Your best chance in fighting off the dreaded "Medusa Stone." 
Your best chance in fighting off the dreaded "Medusa Stone."
CO2 | Dry Ice | Nitrogen | Hydrocarbons | Solvents | Bulk CO2 Consulting
AdChem was founded for the sole purpose of offering the highest quality solvents to extraction labs with safety and service as our top priorities. Ownership has over 30 combined years of packaged gas distribution experience and with our direct industry knowledge, AdChem leads the way for solvent distribution. No gimmicks, no marketing schemes, just great products.
The perfect high-purity gases and solvents for your needs.
We offer exactly what your farm or lab needs to produce high yields, record-breaking harvests, and ultra-pure extractions.
From garden lovers, to commercial hydroponic farms; from processing centers to testing  laboratories, we supply the gasses and solvents you need to grow your plants quickly and process your products cleanly and efficiently!
Every lab needs a trustworthy supplier. We are an industry leader in hydrocarbons, gases, solutions and dry ice. you'll love our product,  service knowledge ending in ultra-pure extractions and superior results!
Never jeopardize profits by finding yourself without the CO2, nitrogen, or propane your business needs. Bars and restaurants alike love our high quality gasses to make their drinks fizz and to heat their outdoor seating.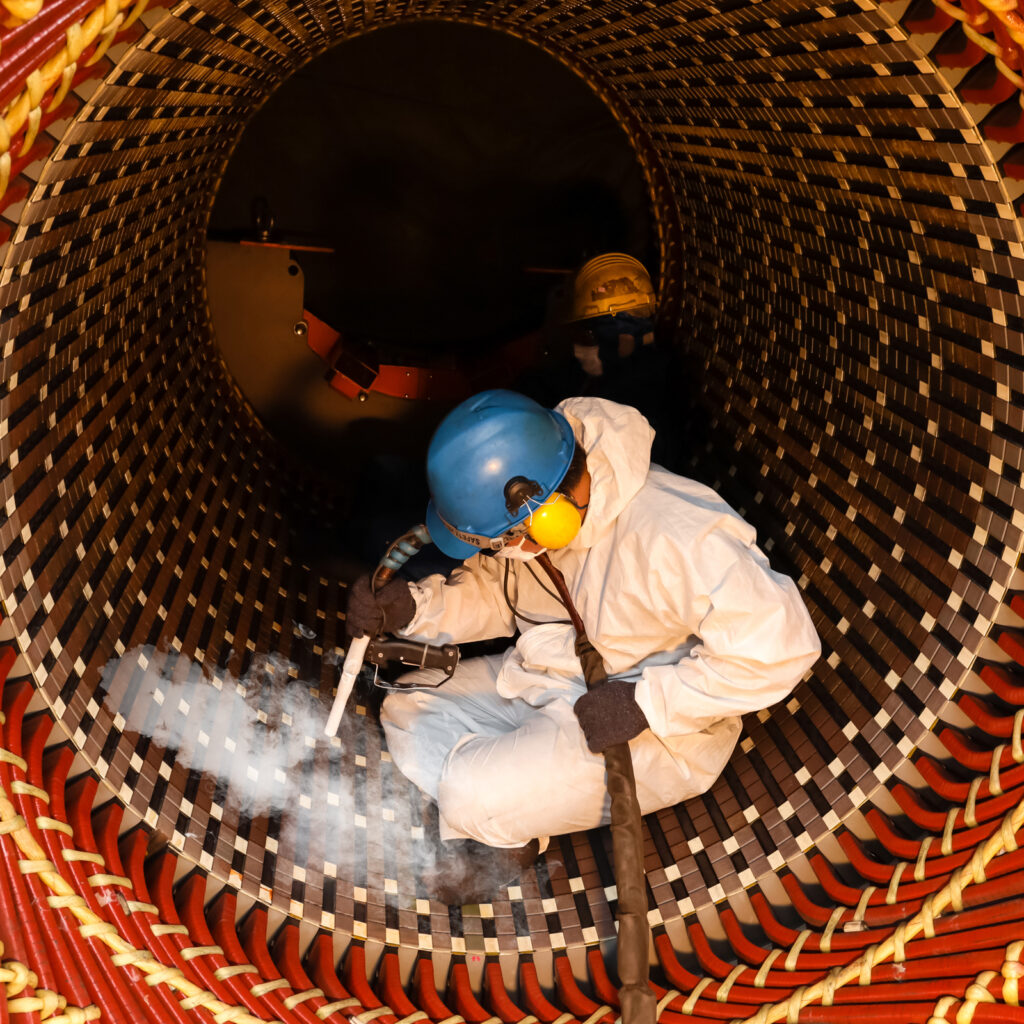 If you need dry-ice for extraction or even for industrial cleaning, we offer both rice and pellet form in quantities as little or as much as your product requires so you never over-spend! While you are there, check out our high-purity solvents!
Same-day dry ice delivery!
By the bucket or by the bin, depending on when the order is placed and delivery distance, we offer direct same-day distribution to labs in California and Southern Oregon.
For so many businesses, dry ice is an extremely diverse yet essential tool that helps with tasks ranging from cleaning equipment, quick-freezing ice cream, simplifying and speeding up the extraction process, and even preserving vital organs. No matter your use, we have the high quality dry ice you need when you need it… now. 
Have a dry ice emergency?
Call or email us now!
Reliability

: With strategically located facilities and complete control over the supply chain, AdChem ensures reliable and on-time deliveries.

Quality Assurance

: Our in-house packaging and manufacturing processes guarantee exceptional quality and compliance with industry standards.

Convenience

: As a one-stop shop, AdChem simplifies procurement by offering a complete range of high purity gasses and solvents.

Cost Savings

: AdChem's integrated approach and new gas line for lab remediation delivers significant cost savings to our customers.